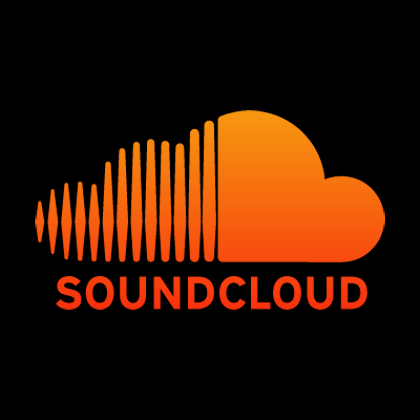 SoundCloud is an online music and audio distribution platform that currently reaches 200 million unique listeners around the globe on the web, mobile devices and on social media sites. SoundCloud users can record, upload and promote original music on the network, and other users can then discover and share it.
You can surf Soundcloud by artist, genre, popularity, or latest postings; and you'll be surprised at how many free tracks are out there. Most big-name mainstream artists will have a few freebies on their pages, and there are millions of independent artists who post all of their tunes for free. There's also a section of the site dedicated to tracks released under Creative Commons licenses — which means you're free to download, remix, or tweak them as much as you like!
SoundCloud is completely free — up to a point. The catch is that the site only allows each user to upload two hours of audio for free; after that, the cost is $38 yearly for up to four hours, or $130 yearly for unlimited. For those who do pay, SoundCloud opens access to additional features, including statistics showing the number of listens per track per user and the originating country of individual listens.
.