At Google Play Music you can legally download and listen to music for quite affordable prices.
Indeed, Google Play Music is Google's music service that forms part of their Google Play store. It is an online digital music store where you can purchase songs or albums, and this works in much the same way as the iTunes Store and Amazon MP3. It's now available in 28 countries.
If you want to use Google Music Play, you need a Google account.
ssssssss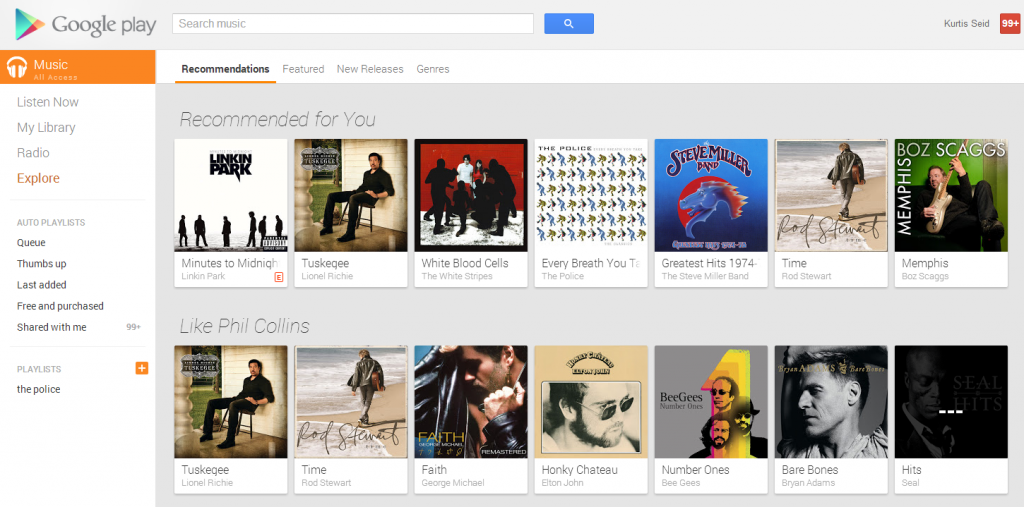 sssssssssssssssss
The other component of Googl...
Read More